posted at 12:40 pm
April 27th, 2012

One more premiere from our new mixtape before it drops in full next week.

This one features our good friends Stuart Bogie (Iron & Wine, Antibalas, Superhuman Happiness) and Jeremy Thal (Neutral Milk Hotel) on horns. And as you can hear, there are lots of horns and drums going off on this one.

Big up to the good folks at Earmilk for posting. Enjoy!
posted at 8:10 pm / April 23rd, 2012
It's been a minute but we have a lot to share with you via our new Mixtape, The Rudiment, which comes out next week. The good people at RCRD LBL and XLR8R were kind enough to leak a couple of … Continue reading →
Read More ...
posted at 8:00 am / October 17th, 2011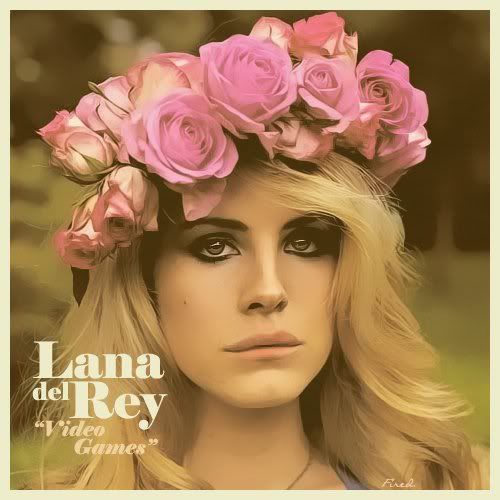 Lana del Rey's music and smoked out montage Lo-fi videos have been making serious waves on the interwebs for some time now and we 're definitely into the whole "sad core" Hollywood vintage thing she has going on. Here's our … Continue reading →
Read More ...